One of the things that's interesting about design [is that] there's a danger, particularly in this industry, to focus on product attributes that are easy to talk about. You go back 10 years, and people wanted to talk about product attributes that you could measure with a number. So they would talk about hard drive size, because it was incontrovertible that 10 was a bigger number than 5, and...
"Let me let you in on a little secret: if you are hearing about something old, it..."
– http://frankchimero.com/blog/2013/03/lets-talk-about-timeless-design/
"The most important thing to Apple is to make the best products in the world that..."
– Tim Cook on Apple's earnings. I'm starting to feel that the medical / biometric field is Apple's next big move. TVs are inevitable, but not the big idea they're looking for.
"Imagine going into an espresso bar, as I did in Tokyo, ordering a single shot,..."
– Made Better in Japan
"For better or worse, it is really not a part of our culture to look at things..."
– Jeff Bezos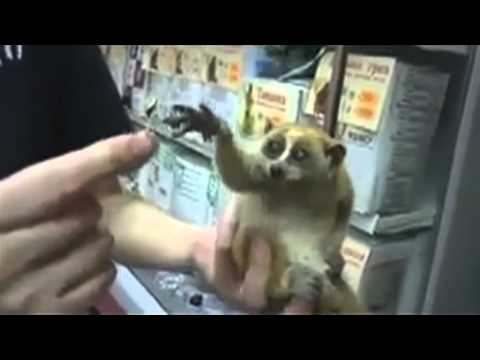 "At every product meeting, in addition to figuring out what to do, we made sure..."
– From Did Netflix screw up? I don't think so. Agree 1000% with this paragraph.
2 tags
"The resultant being, taking the form of a giant winged Rei, generates a massive..."
– List of Angels in Neon Genesis Evangelion This shit is getting intense. Trying to understand the hours and hours of awesomeness that is Neon Genesis Evangelion.
1 tag
1 tag
7 tags
1 tag
"That's the thing about people who mean everything they say. They think everyone..."
– The Kite Runner by Khaled Hosseini (via byllek)
2 tags
The office grocery list
ginger syrup root liquor coffee tincture marijuana (the good stuff) original altoids more delicious izze drinks cases of diet mountain dew (100) unshelled edamame buffalo trace bourbon almonds baby carrots pappy van winkle cheez-its a bow for the cheez-its haribo gummy bears roombas (15) a large amount of power adapters why the hell don't we have any in this office ...
"The good thing about science is that it's true whether or not you believe in it."
– Astrophysicist Neil DeGrasse Tyson  (via ronworkman)
2 tags
Went sailing yesterday